District of Providence
Départment du Providence

| | |
| --- | --- |
| | |
| Flag | Coat of arms |

Motto: To Provide and to Lead
Anthem: None

Capital

Largest city

Providence
Providence
Official language(s)
English
French
Bundjalung
Māori
Government

Governor

District
Lauren Baker
Incorporation
Incorporated

July 4, 1812
Population
 • 2010 est.
 • 2010 census
 
320,000 (- in union)
317,950
GDP
 • Total
 • Per capita
- estimate
- (- in union)
- (- in union)
HDI
- – -
Currency
Arcacian Dollar (ARD)
Simlympic code
-
-
Providence is the third most populous District of Arcacia and the location of its capital city. It was first settled by the British in 1810 and the city of Providence was named as capital on July 4, 1812. The district is made up of five islands and is bordered to the West by Yorke Bay and the Northern Islands to the North. The Coral Sea lies to the East and Crescent Bay to the South. Several government offices are located in the city of Providence, including the Presidential Manor, the Senate and the High Court. The Arcacian Stock Exchange is also in Providence.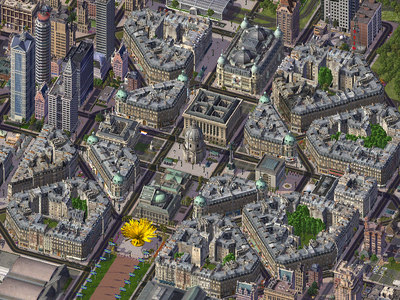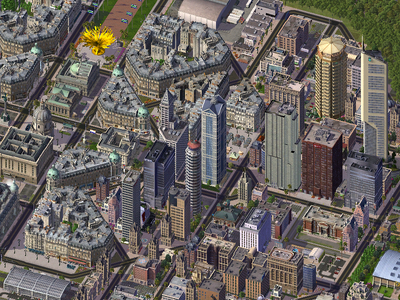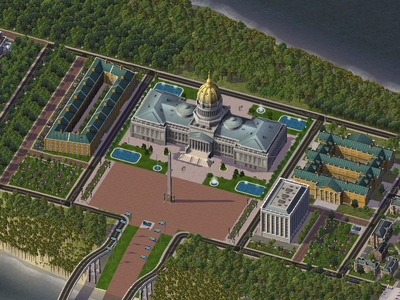 Community content is available under
CC-BY-SA
unless otherwise noted.